About Us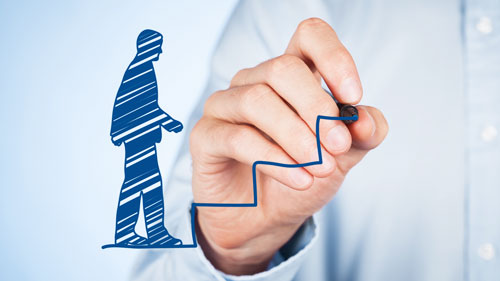 Nakshatra - Institute of Jewellery Designing
aims to impart a high level of education and training to its students, thereby enhancing the product quality of Indian Jewellery and expanding its reach in the domestic as well as international markets.
Nakshatra's faculty
comprises educationists, professional designers, technicians and also craftsmen who demonstrate the practical phpects. There is a well-equipped workshop where all practical projects come to life. Our students work in a modern state-of-the-art workshop fully equipped with the latest machines, tools & accessories.
The institute believes in providing hands-on high quality education so as to transformed students into seasoned professionals. For maximized learning, we also arrange for number of industrial visits, guest lectures, conferences, seminars and workshops which are carried out by experienced industry professionals.
Vision & Mission
Our Vision
is to impart world class, quality education built on priniciples of trust to students phpiring for designing field. We strive constantly to deliver on this vision by adopting the practice of "continuous improvement".
The mission
to enrolling students of pluralistic identities & cultural contexts and provide a learning experience, that inspires and prepares them to be leaders, characterized by creative thinking, innovation and the ability to transform the future